Sevenstep (Xiamen) Health Technology Co., Ltd was established in 2016 and is one of the four subsidiaries directly invested and controlled by Hongtai Group. The company has been committed to the research of human-friendly water and human-friendly gas, striving to provide a range of high-tech products and services that enable people to obtain fresh water resources and maintain a healthy physique.
In August 2016, Sevenstep officially joined Xiongshang.com, and after two years of development, successfully built the "Sevenstep" brand, promoting the slogan "Health for All, Sevenstep Every Day!" Mr. Zhang Litai, the founder of Sevenstep, has always been committed to product innovation and research and development. With the guidance of Xiongshang.com's intellectual property team, Sevenstep successfully applied for the high-tech enterprise status in 2018.
Here are some product displays: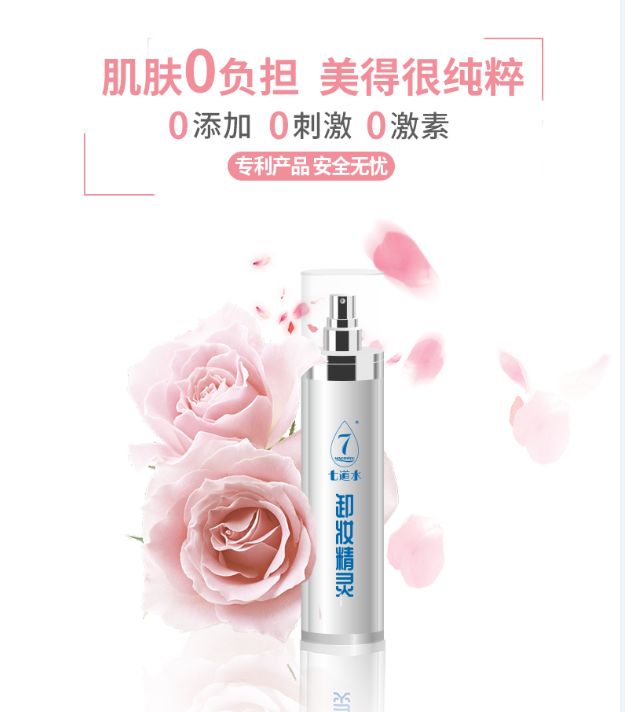 The series of products have been launched on our own e-commerce platform, with a peak daily sales volume of 1,000 orders and a monthly sales revenue of 3 million RMB. We have also established a brand cooperation agreement with CCTV (China Central Television). Our offline stores are continuously opening, and our products are sold nationwide. The sales volume is rapidly increasing, and our annual turnover has surpassed tens of millions of RMB.